Places that will attract you
Shri Chatrapati Shahu Meuseum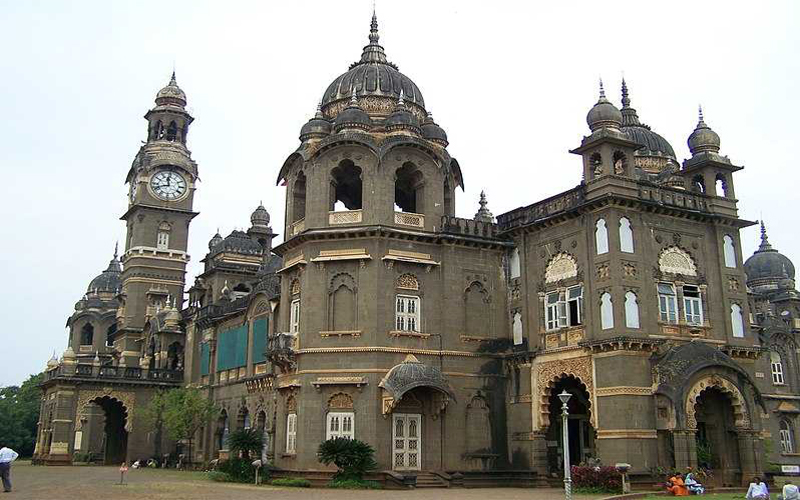 The New Palace located on the Bahvani Mandap-Kasaba Bavda Road was constructed in 1877-84 and has been the residence of Chatrapati Shahu Maharaj.
Shopping in Kolhapur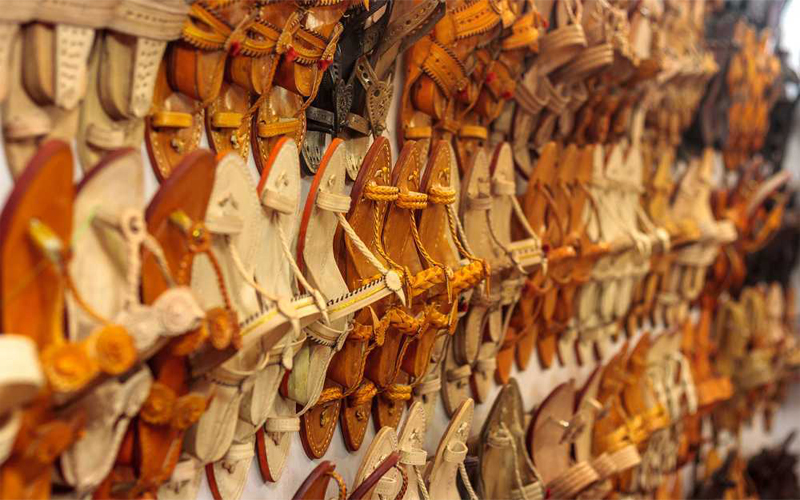 Kolhapur is famous for its Kolhapuri Chappals - footwear made from leather and wood. Kolhapuri jewellery - Saaj a type of antique jewellery. Jaggery - made from scratch, pure jaggery is made in mills in Kolhapur.
Narsinhwadi Datta Nagar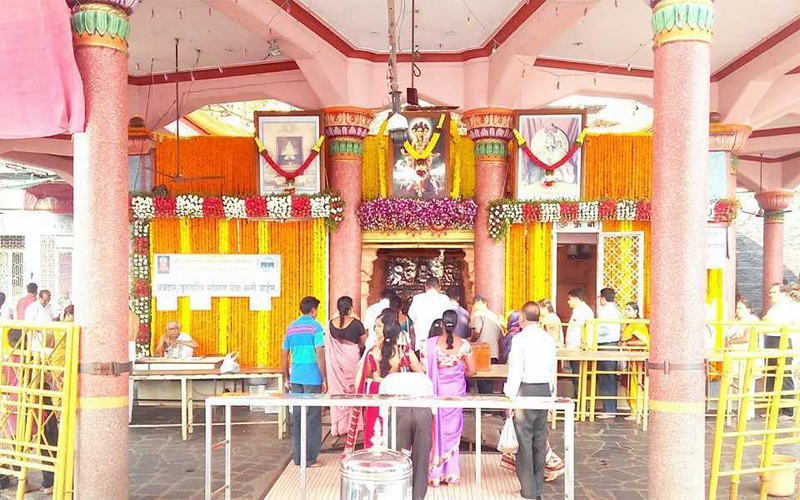 Located at a distance of 48 kms from Kolhapur in Narsobawadi, Narsinhwadi Datta Mandir is a revered Hindu Temple dedicated to Narsinh Saraswati - an incarnation of Lord Shri Dattatreya.
Panhala Fort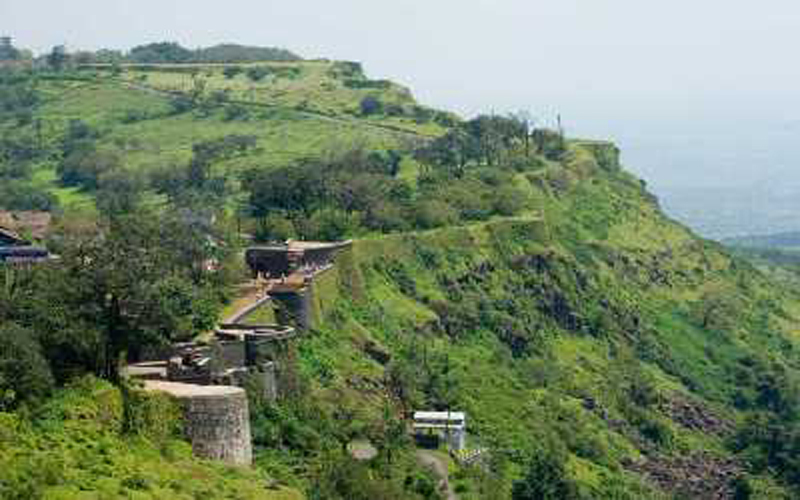 The Panhala Fort lies 20 km away from the main city of Kolhapur, situated at its north-west. This fort holds its position amongst the most massive location in the country and is the largest one in the Deccan region.